L'École catholique takes great pride in offering the best education in Ontario. This is made possible by the extraordinary people who contribute to its success! Many of us have been fortunate enough to know someone who has made a difference in our child's life, in our school, or in our own life as a colleague, student, partner or parent.
That's why it gives us great pleasure to recognize the stars of L'École catholique: those individuals who shine within their school community and inspire those around them.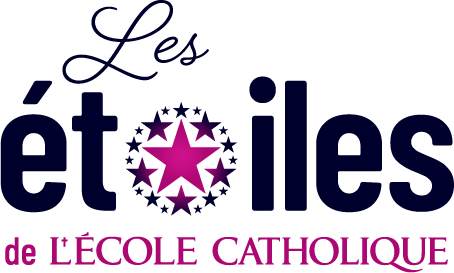 Does this remind you of anyone?
Follow L'École catholique on social media to discover weekly who is being rewarded with a Star recognition.
To be eligible to be named a star of L'École catholique, nominees must be staff members (full-time or part-time), students, parents or partners of L'École catholique. They must also contribute to the welcome, excellence, learning and/or well-being in our schools through their actions or inspiring behaviour.
Help us shine the light on L'École catholique's school community!
* All fields marked with an asterisk are required.