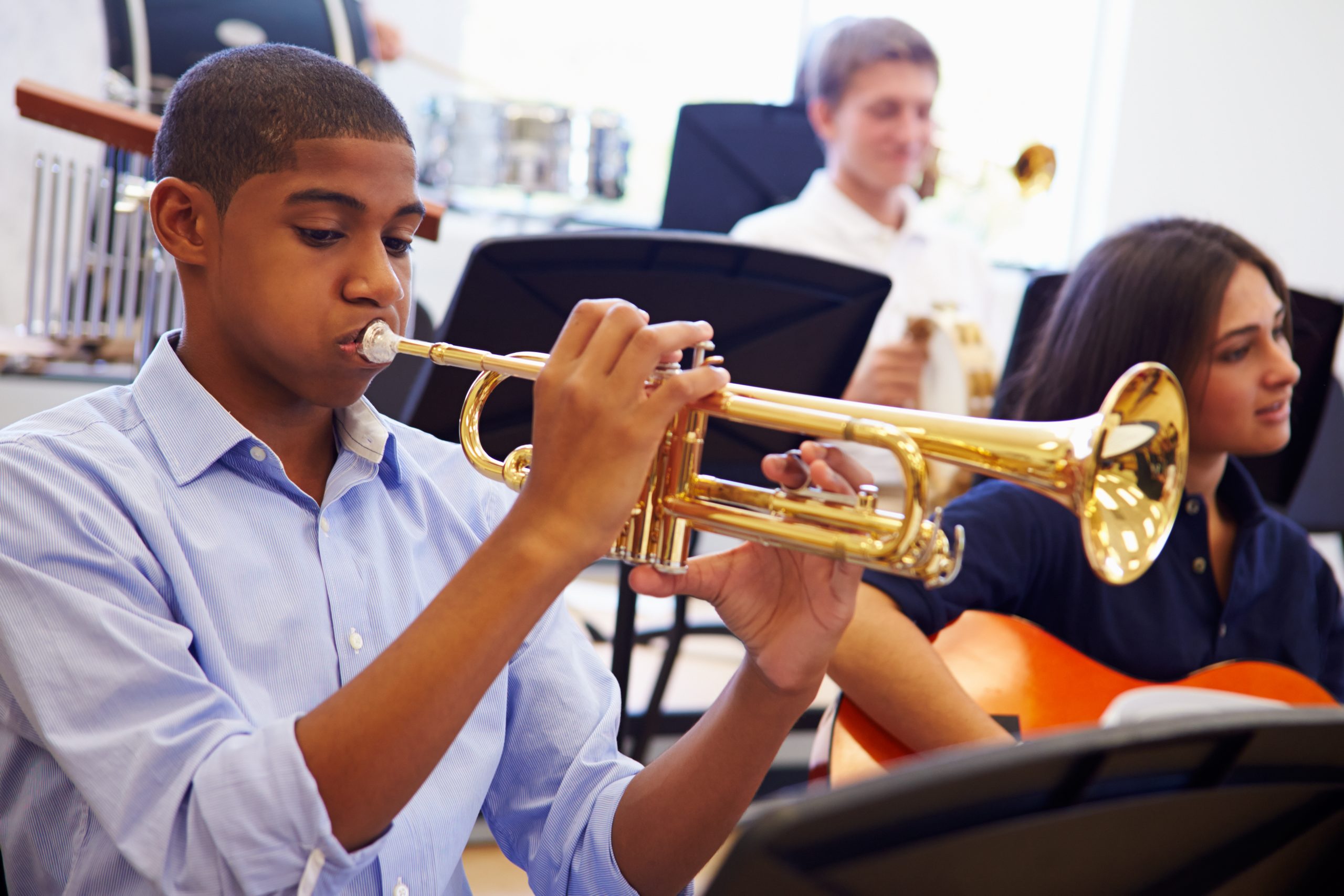 This article mainly focuses on our Christian values and their influence on our academic life. We hope you'll enjoy reading this article!
The education system in Ontario
For those who are unfamiliar with the education system in Ontario, there are three different categories for elementary and secondary education:
First, there are school boards, including French and English boards, as well as Catholic and public ones. Each board is financed by the Ministry of Education and must comply with the Ontario Curriculum. In addition, the quality and effectiveness of education are constantly assessed by the Education Quality and Accountability Office (EQAO).
Second, there are private elementary and secondary schools. Although private schools must comply with the same general provincial requirements, they are not regulated, accredited or supervised by the Ministry of Education. Parents must therefore do their own research to verify the education quality of the chosen establishment.
Third, parents may opt for homeschooling. However, it is important to note that if a child wants to earn an Ontario Secondary School Diploma (OSSD) for their future ambitions, 30 secondary school credits must be earned.
Practising your faith daily
We can confidently say that L'École catholique stands out from the other options since the Catholic faith is at the heart of our schools and activities. Aside from the core curriculum, our students have the opportunity to develop their Catholic and Francophone identity and become proud and committed citizens. Throughout the school year, students and staff members can fully experience their Catholic identity through prayers, Eucharistic celebrations, pastoral animation and liturgical times, as well as through unifying cultural moments and enriching experiences within their respective school communities. As a result, we can provide high-quality education based on core values that allow our students to become the best version of themselves.
Let's talk about values!
Christian values are a constant source of inspiration for our entire school community. Here are some examples of values.
HOPE
Synonyms: faith, belief and expectancy
Definition: A feeling that what is wanted is likely to happen.
Hope is having faith in the future promised by the Lord and believing in who you are. This value helps us teach your child that each person has a role to play on this earth and that everyone has something good to give. Hope often comes with courage, audacity and endless energy, which makes it possible to persevere, start over, innovate and dare to believe that together, at L'École catholique, anything is possible.
RESPECT
Synonyms: esteem, reverence, deference
Definition: an attitude of deference, admiration, or esteem; regard [for someone].
First and foremost, respect is treating others the way that you would like to be treated. It is also the importance you attribute to a person and their dignity, to self‑confidence, to esteem for others, to openness to differences, to exchange and to valuing everything around you. Respect and justice go hand-in-hand. At L'École catholique, it is of the utmost importance to treat everyone equally regardless of ability, race, appearance, gender identity and expression, environment, etc.
LOVE
Synonyms: affection, altruism, benevolence, devotion, fraternity, generosity
Definition: An intense emotion of affection, warmth, fondness, and regard towards a person or thing.
Oh, love! It's a beautiful value that warms your heart. Within our schools, this value is conveyed through a common good, a warm and unconditional welcome, mutual support, shared knowledge and experiences, kindness, collaboration, the right to make mistakes, forgiveness and, above all, friendship.
FAMILY
Synonyms: kinship, dynasty, class, household
Definition: All the persons living together in one household. Any group of related beings. A group of people who are generally not blood relations but who share common attitudes, interests, or goals.
At L'École catholique, this value is what brings all of us so close together. Our students learn to be there for their peers, accept and appreciate their differences and not judge others. Regardless of any differences present within a class, a school or a school board, everyone is part of L'École catholique's big family. With a strongly rooted family spirit comes peace, meaning being in harmony with yourself and others. Our students learn how to manage conflicts well using proper communication, and they are encouraged to express their feelings using words. That way, they have a deeper understanding of how to manage emotions and have a greater sense of respect for others.
Altruism, courage, commitment, excellence, innovation, integrity, justice, peace… There are many Christian values, but L'École catholique is MORE than just its values. It's a learning environment characterized by the Catholic faith and enriched by the French language, which fosters student success and personal development. Through their words, attitude and actions, our staff embodies the values of L'École catholique and works to support its mission every day. Thanks to them, we're able to provide our students with a high-quality education and ensure their well-being in our establishments.
In order to bring you a variety of relevant content, we'd love to hear what topics interest you and are important to you. Send us a private message on Facebook or Instagram if there's a particular topic you would like to know more about.
Our articles are published sporadically, so follow us on social media to make sure you don't miss anything!
Resources
Source: All definitions and synonyms are from Collins Dictionary.